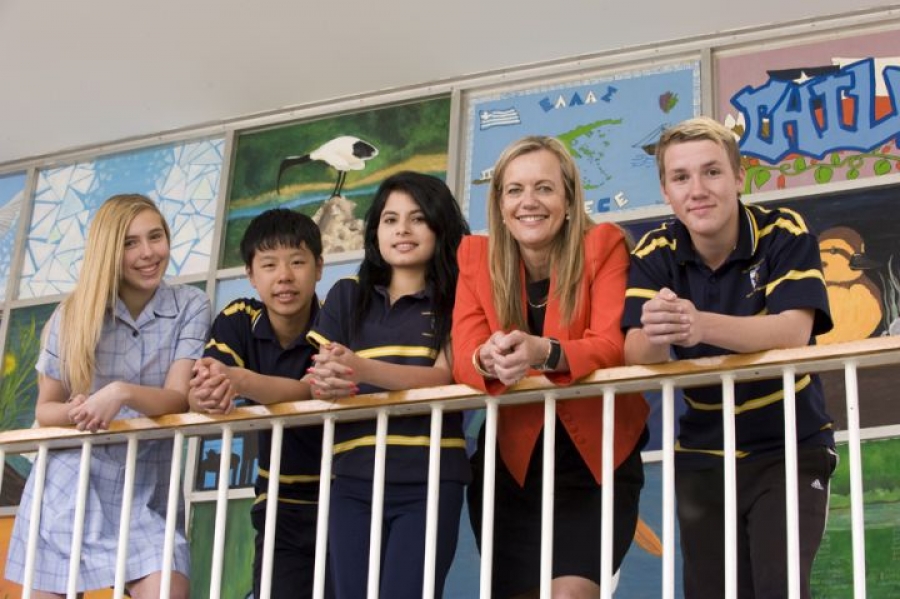 We invite Year 7 students and their families to attend our Open Night on Wednesday 21st March 2018. BBQ at 5pm, Principal's Talk at 6pm, followed by tours of the school.
Our aim is to successfully place every student in higher or further education, training, employment, community and service
Over the past six years, our students have consistently achieved outstanding tertiary entrance scores above 90. In 2017, 100% of University applicants received a first round offer.
These outcomes are testimony to the wonderful opportunities presented to our students on a daily basis and the commitment and professionalism of our teachers working within our connected communities.