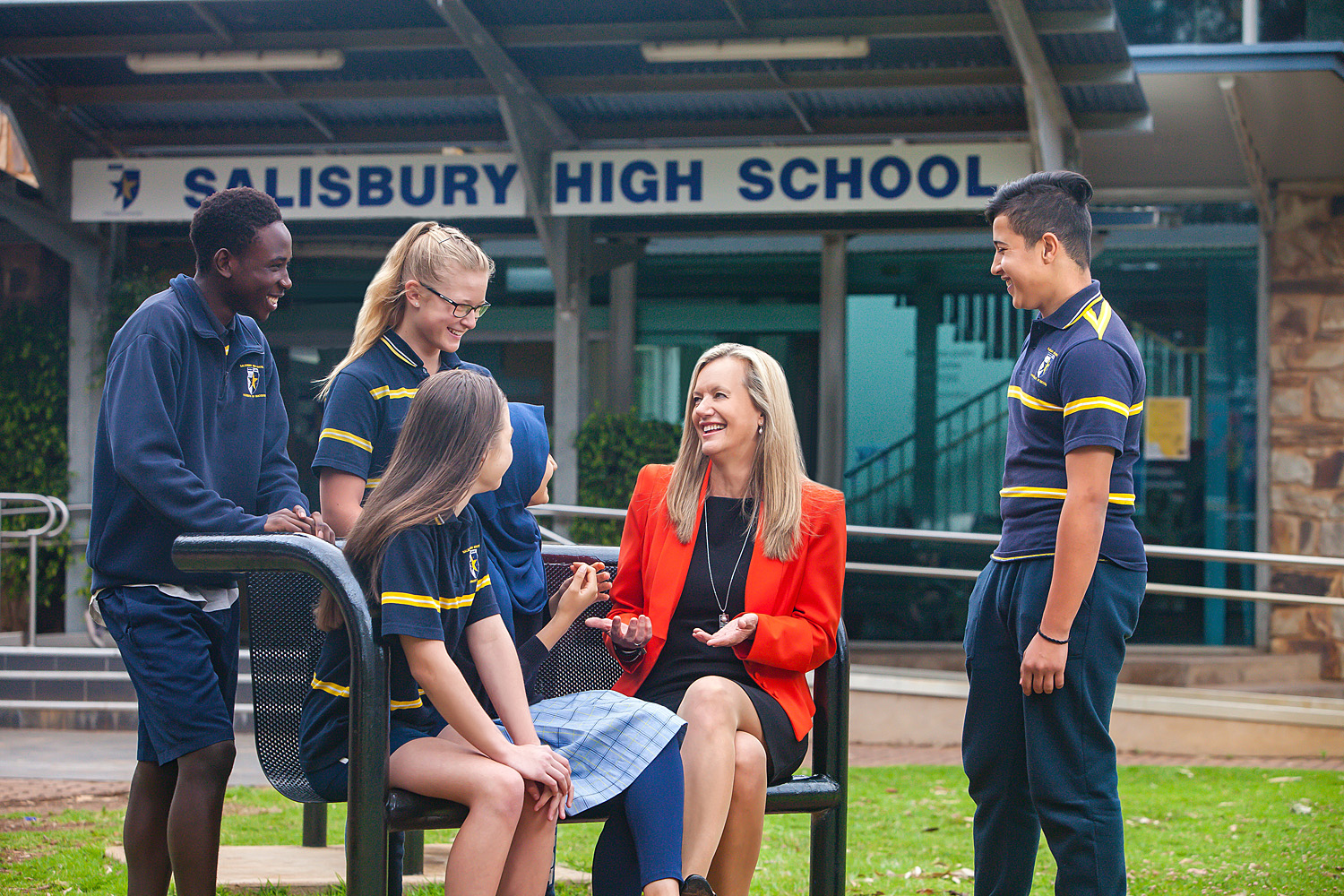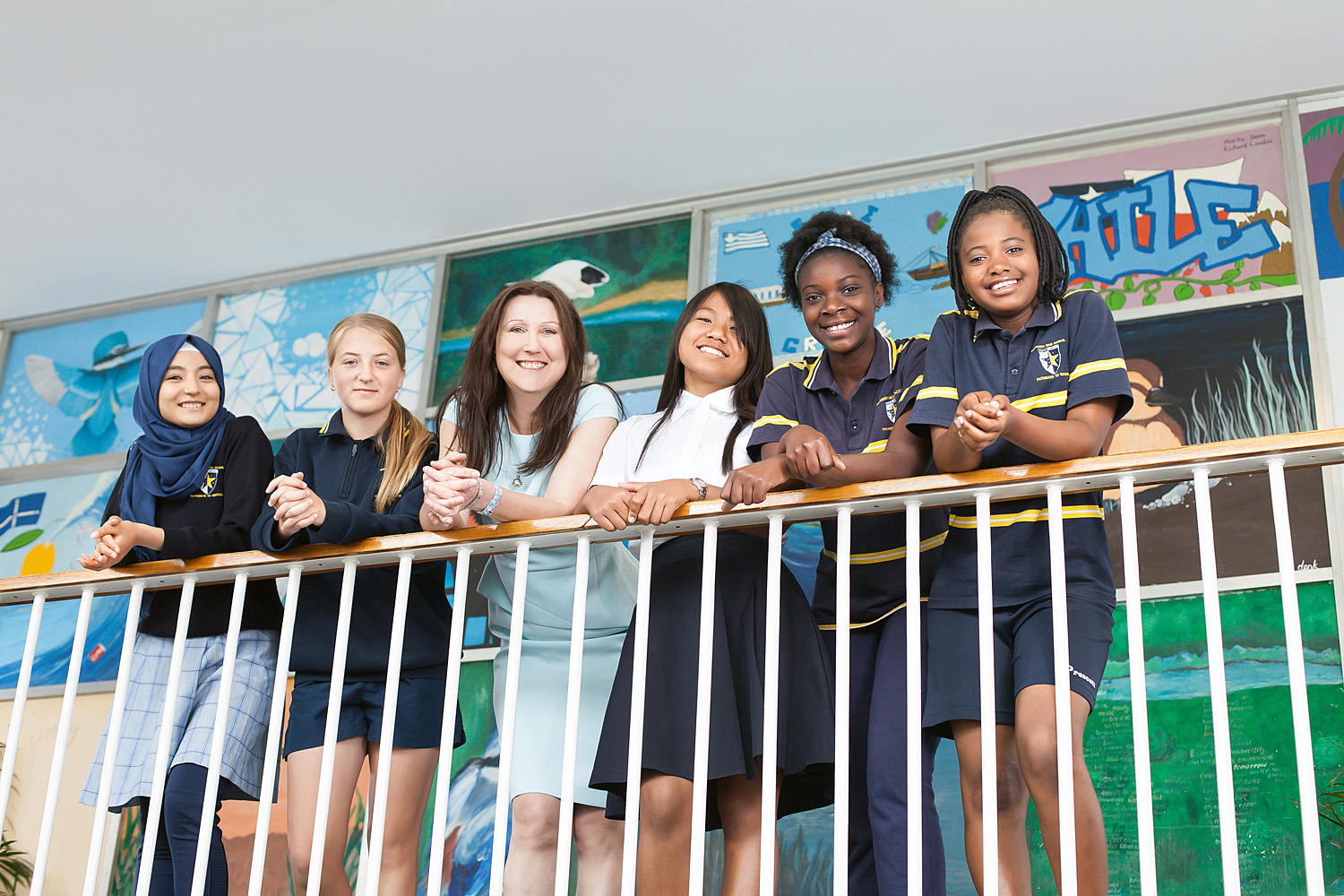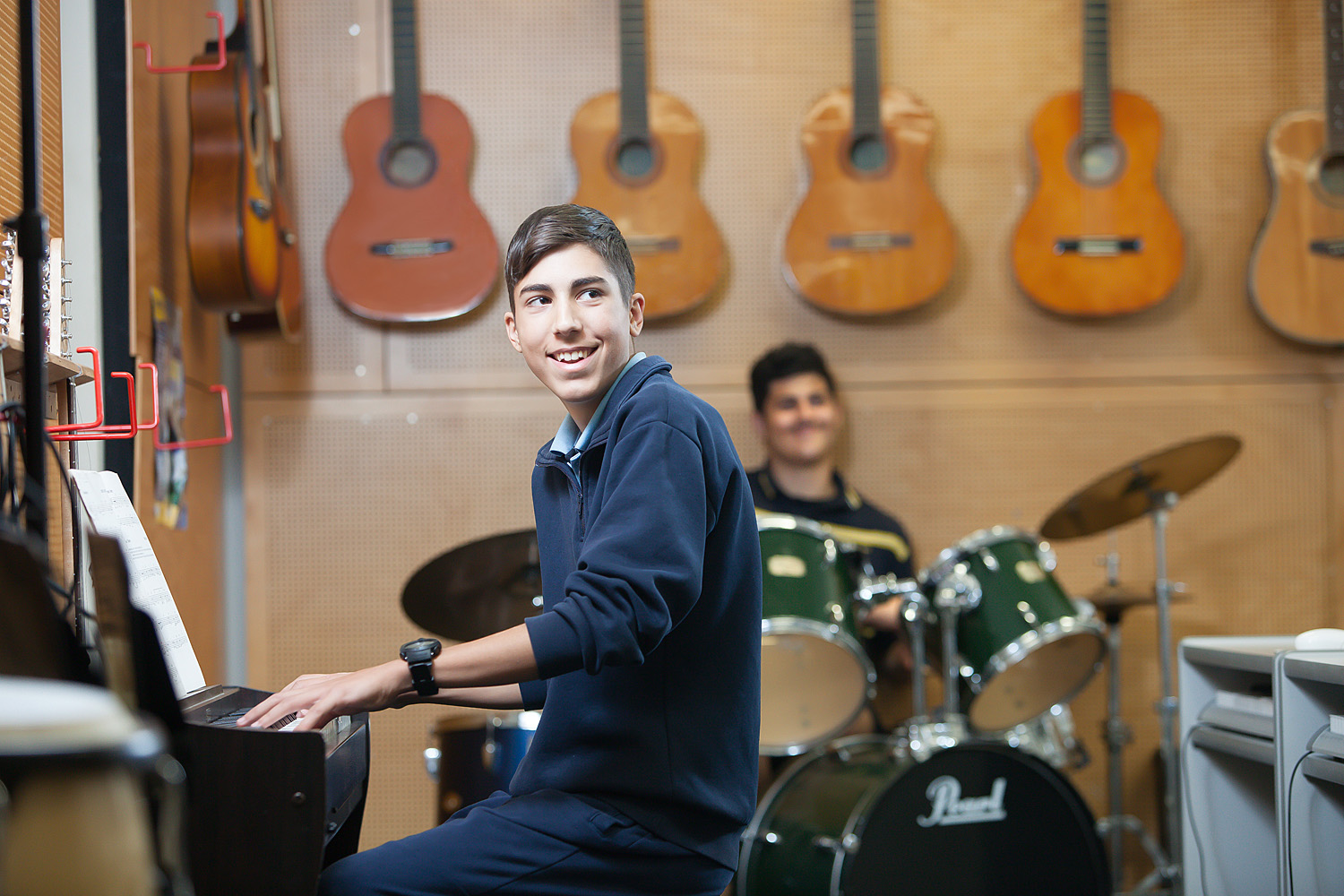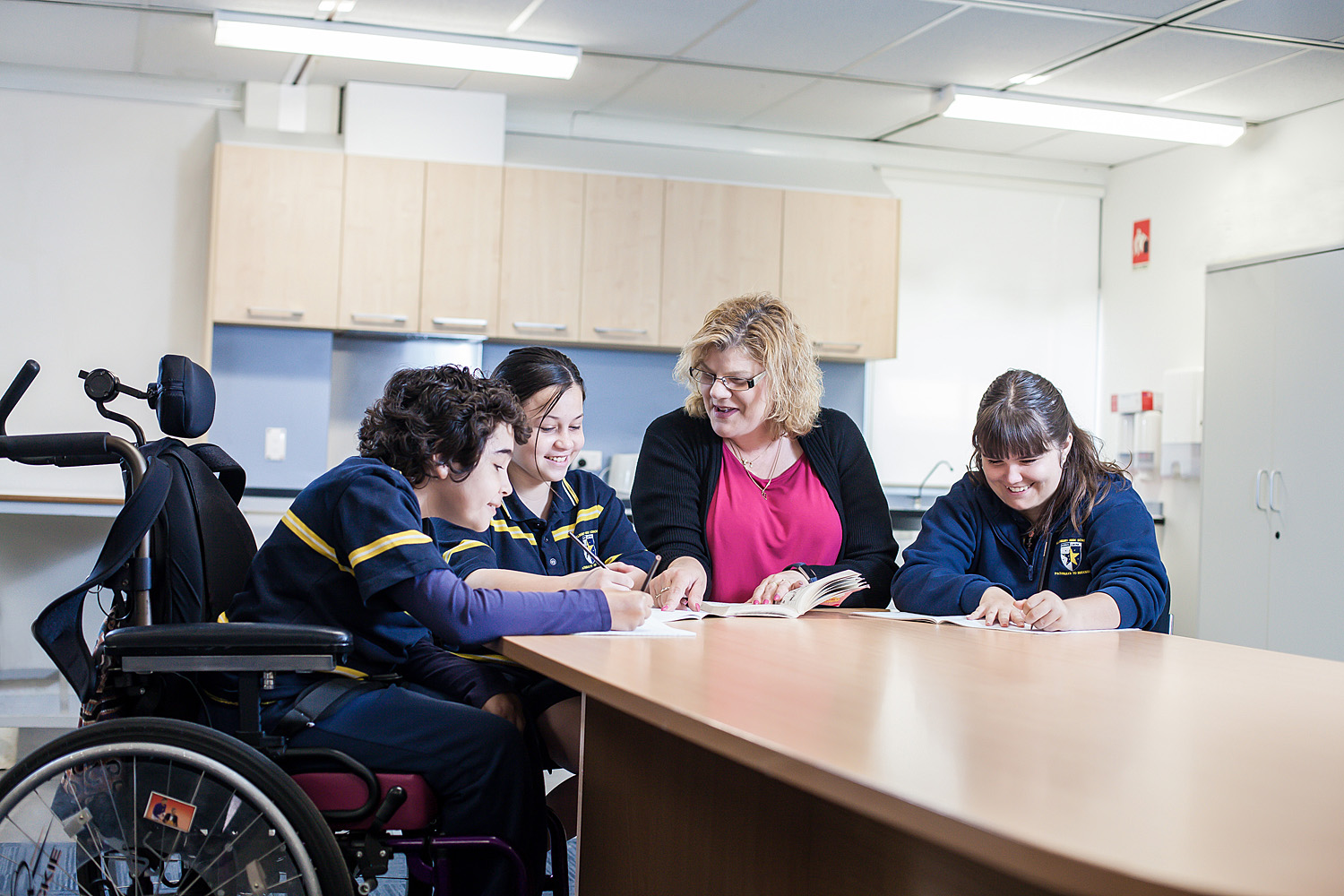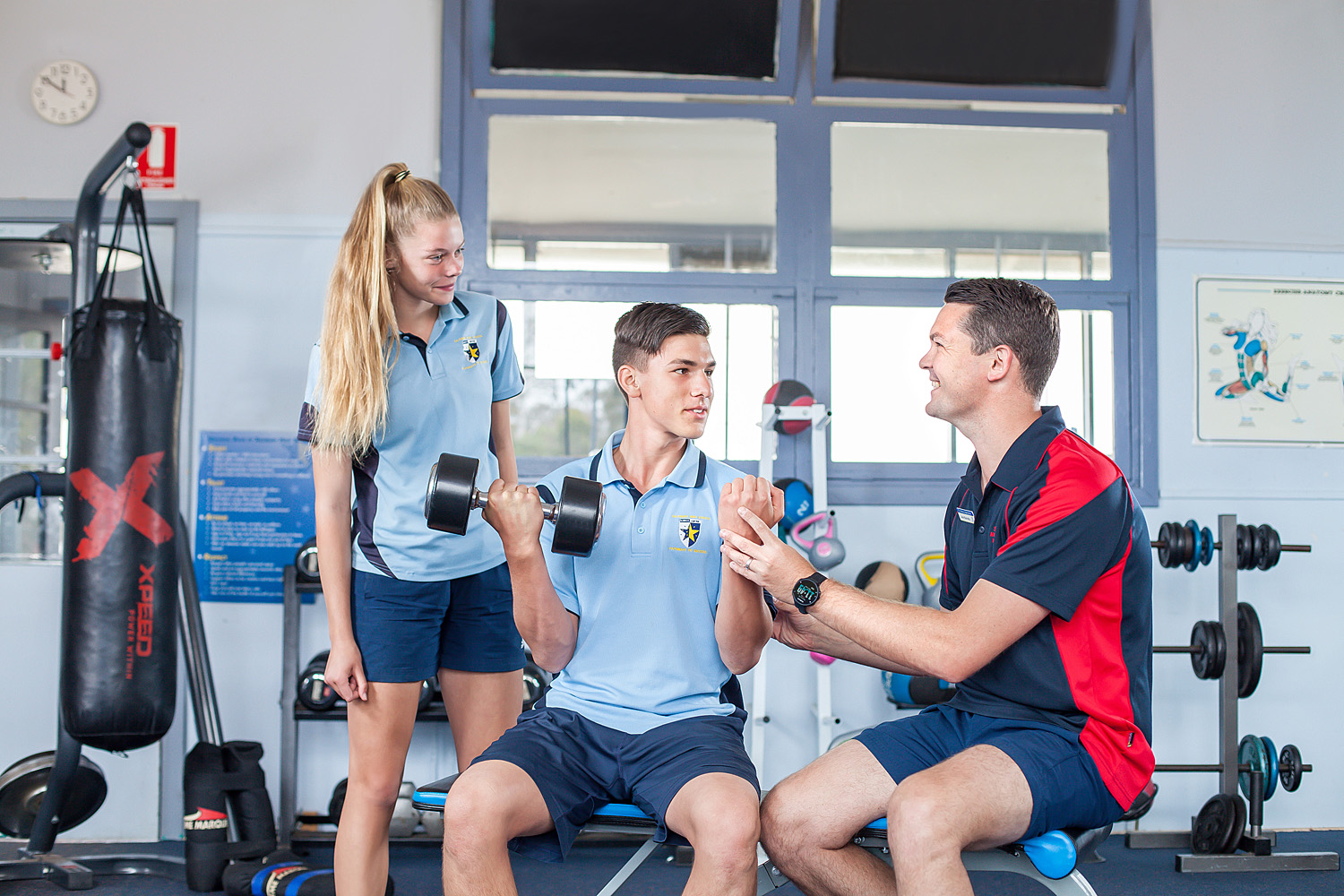 Salisbury High School's vision is to empower students to create successful futures.
All our programs are underpinned by the school motto of Pathways to Success.
All students at Salisbury High School aspire to achieve their SACE (South Australian Certificate of Education) to continue further study or move into the workplace.
For the past 6 years our students have achieved 100% SACE completion. We have a high number of students who achieve ATAR scores above 90 every year. Over fifty per cent of our students are accepted into University. The remaining students are accepted into TAFE courses, apprenticeships, further learning and employment.
Learning is inspiring at Salisbury High School.
Our teachers are on a continuous cycle of improvement as they constantly work together to improve pedagogy and learning in their classrooms. The teaching staff work hard to engage all students in challenging, purposeful and inclusive activities.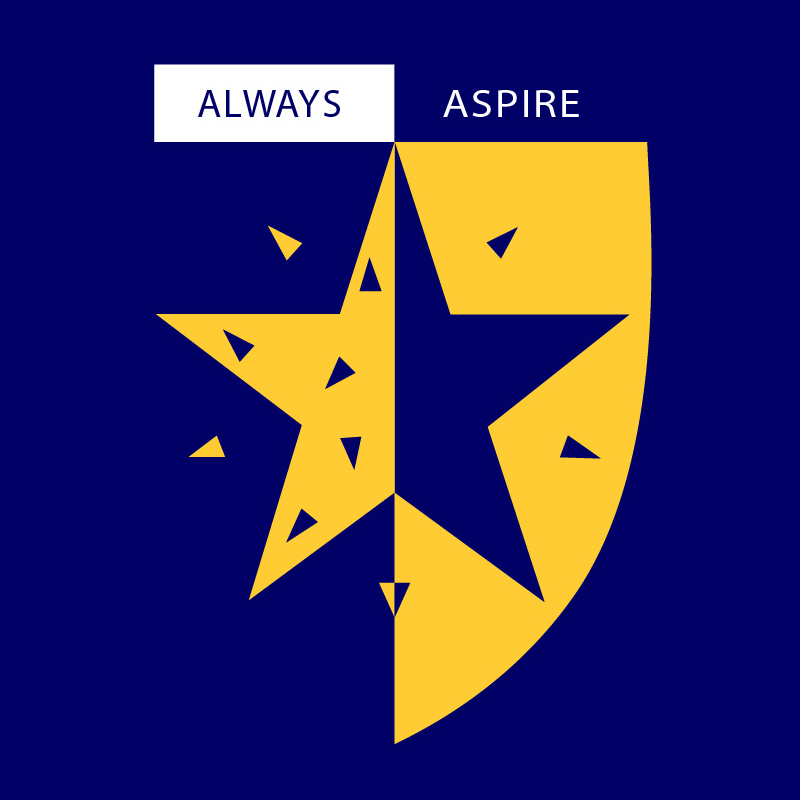 Principal School Tours
Did you miss our 2019 OPEN NIGHT?
SCHOOL TOURS with the Principal can be arranged.
Please Contact Ann-Marie Hurley in reception to arrange a school tour on 81820200 or via This email address is being protected from spambots. You need JavaScript enabled to view it.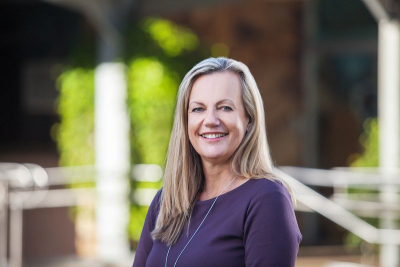 It is my privilege to welcome you to the Salisbury High School website. This website will provide you with a…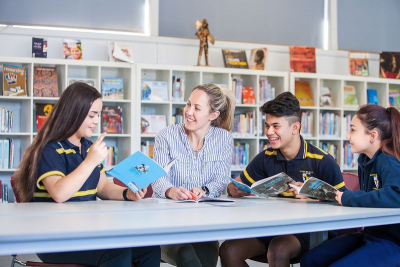 Our plans, decisions and actions are guided by our values of: Honesty Success Organisation Respect Relationships In partnership with parents…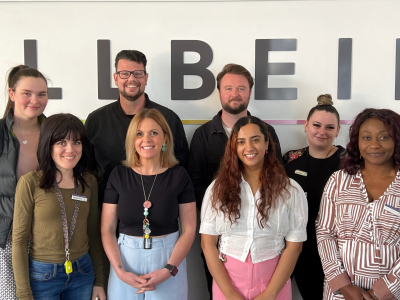 The Student Counselling team provides a range of services to students, parents and staff, including addressing personal, educational, health and…

Salisbury High School achieves outstanding 2018 Year 12 results
100% SACE completion for 6 years consecutively
11 merits received by students
72 students received A's
16 students received A+ for stage 2 subjects.
4 Students received an ATAR of 99.95
10 students received ATAR above 90
Salisbury High School Location