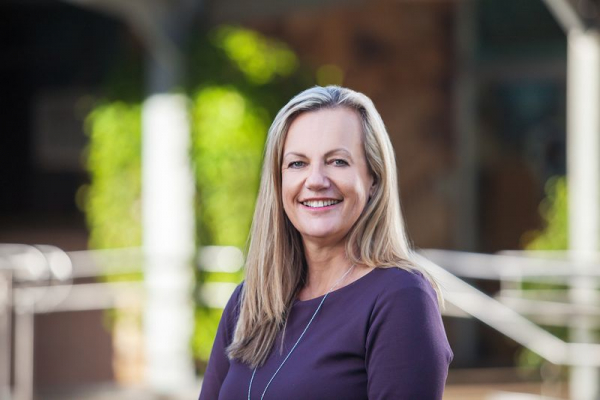 Welcome to Salisbury High School. Our school has a clear aim and that is to see students successfully placed in higher education, training, employment, community and service.
Salisbury High School is an outstanding place for your child to achieve a quality education.
All students at Salisbury High School aspire to achieve their SACE (South Australian Certificate of Education) to continue further study through either attending University or TAFE.
Over the last five years, our students have consistently received outstanding tertiary entrance scores above 90. In 2015, 73 students achieved University entrance with top ATAR scores ranging from 92.0 to 99.95. Numerous TAFE placements and School Based Apprenticeships/Traineeships provided our students positive destinations. For the past 3 years our students have 100% SACE completion.
These outcomes are testimony to the wonderful opportunities presented to our students on a daily basis and the commitment and professionalism of our teachers.
The Salisbury High School Governing Council Chairperson is confident that our students will continue to achieve their best and that Salisbury High will continue to be recognised with even more successes in future years.
There is a high personal expectation by students that they will fulfil and reach their learning potential.
Learning is inspiring at Salisbury High School.
Ann Prime
Principal